"Nang Nanangnang Nang Nang? Brunch" unites Pampanga's creative community for an informal dialogue over brunch, aiming to collaboratively draft a 2024 Creative Industry Plan. The event features experiential activities like pottery making, a Pidayit fashion exhibit, and musical performances by Arti Sta. Rita.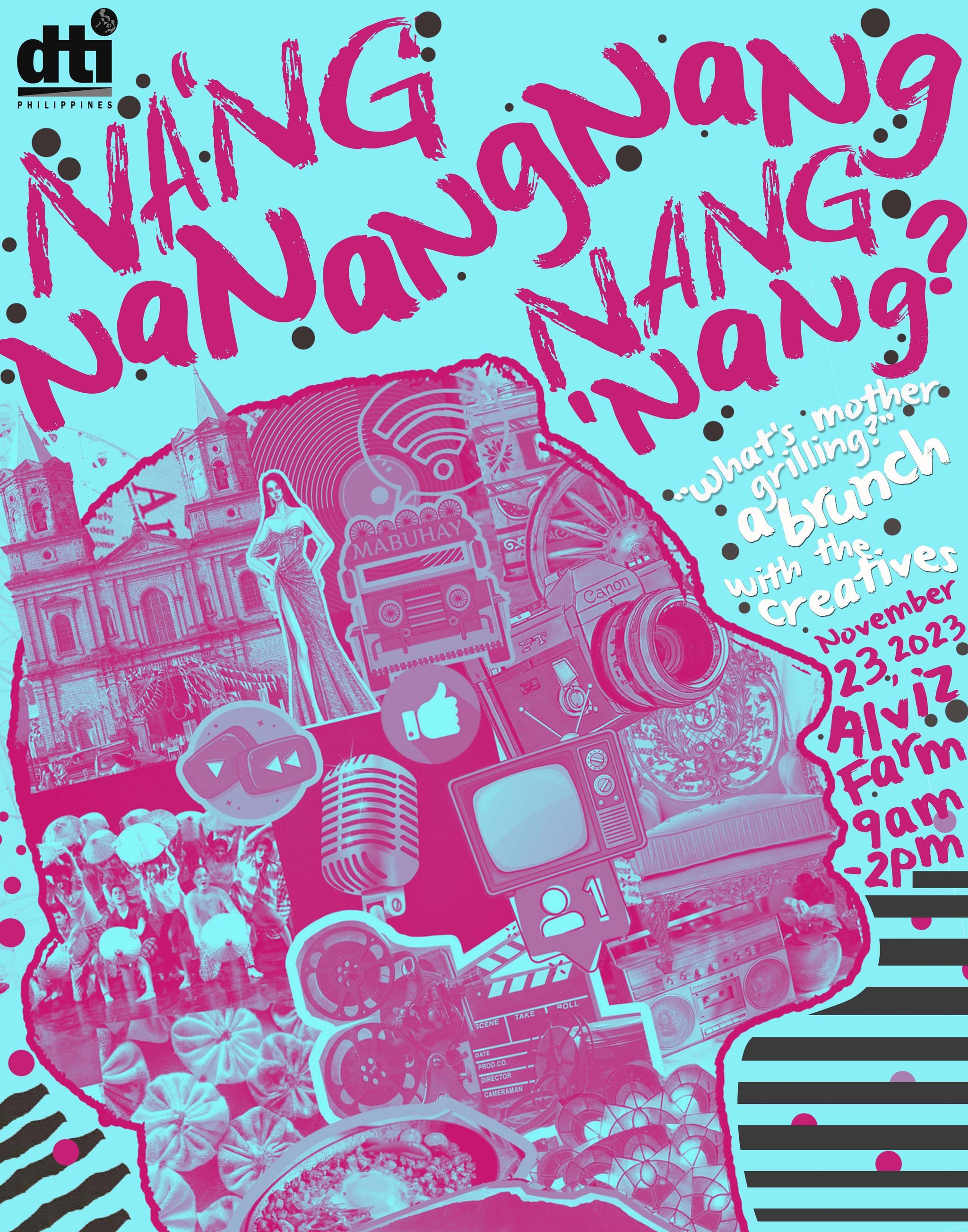 Attendees will engage in facilitated discussions to generate innovative ideas for the province's creative sector. The event fosters networking opportunities and showcases local creativity, creating a dynamic platform for Pampanga's creative minds to shape a vibrant future together.
This unique gathering serves as a catalyst for both collaboration and the development of Pampanga's creative landscape.