Likha ng Central Luzon Tradefair 2023 recently celebrated its 25th Silver Anniversary, showcasing the vibrant culture and local products of the region as it was staged on October 25 – 29 at Mega Trade Hall B of SM Megamall. Among the distinguished guests, Leigh Isip Sunga, Mutya ning Kapampangan 2022, stood out as a passionate advocate for promoting local products and supporting small and medium-sized enterprises (SMEs) throughout Central Luzon.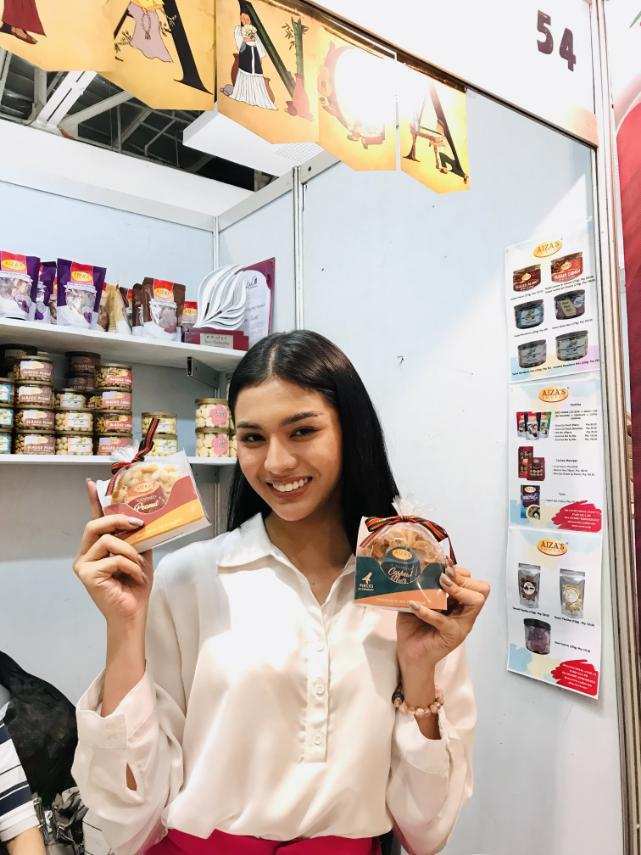 Leigh Isip Sunga, hailing from the picturesque town of Sasmuan in Pampanga, was crowned as Mutya ning Kapampangan 2022, earning not only a prestigious title but also a powerful platform to advocate for her cherished causes. One of her main advocacies is the promotion of local products and SMEs. Her deep connection to the Central Luzon region and her commitment to its growth and development shone brightly at the Likha ng Central Luzon 2023 event.

Leigh Sunga has embraced her role as Mutya ning Kapampangan wholeheartedly, making it her mission to use her crown as a force for positive change. At the Likha ng Central Luzon 2023 event, she took the opportunity to express her unwavering commitment to local products and SMEs.

In the event, Leigh personally visited each booth, not only from Pampanga but also from neighboring provinces, interacting with local entrepreneurs. Leigh Sunga's presence at the event added a touch of elegance and purpose. Her visit in the fair was a testament to her dedication to promoting local products and SMEs in her beloved region of Central Luzon. Her advocacy serves as an inspiration for many, urging them to appreciate and support the treasures that Central Luzon has to offer.